StraightLine Surveying, Inc is your surveying solution for Minnesota and Wisconsin.
View Our Services
StraightLine Surveying Inc. provides Professional Land Surveying Services throughout Minnesota and Wisconsin.
We are located in Moose Lake, Minnesota and are fully staffed to assist you with any surveying needs you may have.
We have survey records dating back to 1920, which are the most comprehensive records in this area. 
The list of previous surveyors we have obtained records from are as follows:
±1920 – 1954  Charles K. Hanschu
1954 – 1988  Neubert Swanson
1988 – 2014  William J. Hayden
Ben Anderson
PE, PLS
Principal Owner of StraightLine Surveying Inc.
Registered as a Professional Land Surveyor in Minnesota, Wisconsin, and Maine
Registered as a Professional Engineer in Minnesota (Civil)
Member of the Minnesota Society of Professional Surveyors
Member of the National Society of Professional Surveyors
Boundary Surveying
Certificates of Survey
Legal Descriptions
Variance Sketches
Subdivisions
Plats – Preliminary and Final
Common Interest Communities (CIC's)
Planned Unit Developments (PUD's)
ALTA/ACSM Surveys
Registered Land Surveys (RLS's)
Administrative Subdivisions
Topographic and Site Surveys
Elevation Certificates
FEMA (LOMA) Assistance
Construction Staking and Layout
Bathymetric Surveys
Control Surveys
Aerial Photo Control
Easement Surveys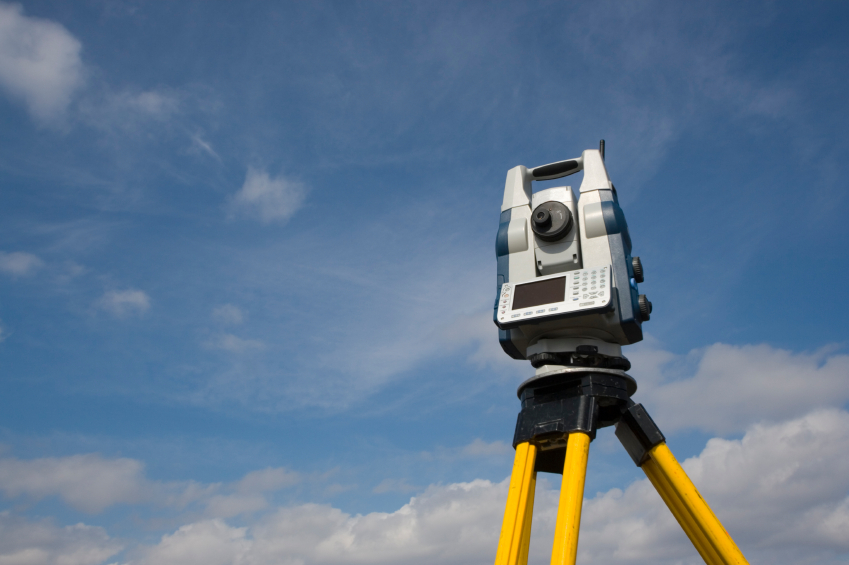 Office phone:
218-485-4811
Fax:
218-485-4811
Email:
Address:
500 Folz Blvd
PO Box 510
Moose Lake, MN 55767